The Plymouth Gladiators are delighted to confirm their heat leader trio for the 2022 season, joining the previously announced Henry Atkins and Alfie Bowtell.
Richard Lawson, who raced on a short term agreement for The Gladiators towards the end of the 2021 season, officially comes on board for 2022, and as top level rider over the past decade, brings a wealth of Premiership and Championship experience.
He is joined by Danish International Michael Palm Toft, a key member of the 2021 Premiership Champions, the Peterborough Panthers, and who has also ridden for the 2019 Cup winning Redcar Bears in the Championship for the past few seasons.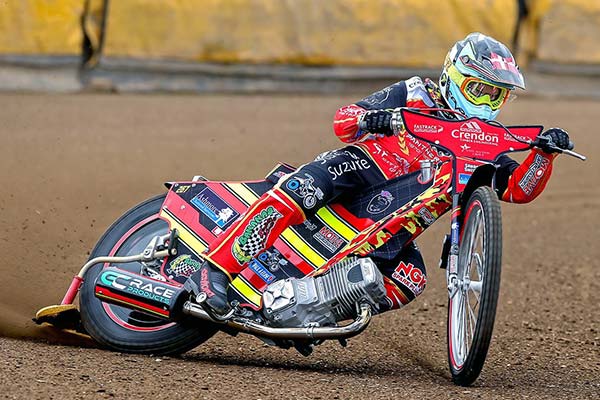 Completing the new heat leader trio is Edward Kennett, a widely experienced ex-British International, whose arrival will be warmly welcomed by Plymouth supporters, based on past performances at The Coliseum, where he was an almost unbeatable and always popular visitor.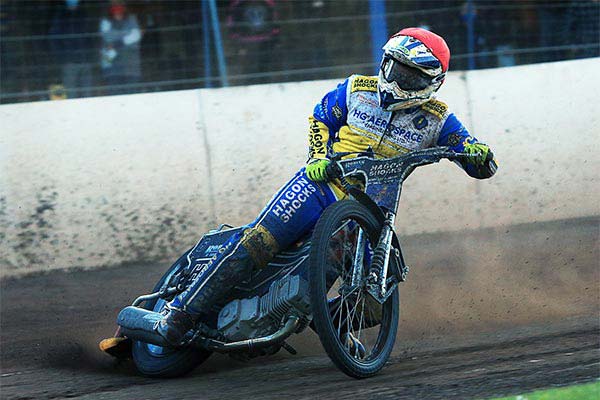 Gladiators Promoter and Director Mark Phillips is delighted with the way his team is taking shape.
"With Richard, Michael and Edward joining the team to give us top end strength and to support and mentor the outstanding potential of young Henry Atkins and the very progressive and popular Alfie Bowtell, I feel we have made a great start towards a successful 2022 season.
Gary May made a huge impact when he arrived at the club as Team Manager last summer.
Having inherited a 2021 team that had to be built very quickly to meet BSPL approval, he is now moulding a terrific looking team of his choice, using all of his trophy winning experience, excellent contacts, and knowledge of the sport.
We can't wait to get started"
Image credits Richard Lawson: Jon Spoard
Edward Kennett: Mike Hinves
Michael Palm Toft: Jeff Davies