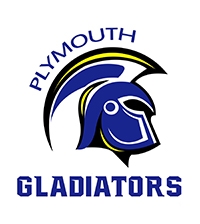 Admission & Contact Details
Our Address:
Plymouth Coliseum,
Coypool Rd,
Plymouth, PL7 4NW
Click on the image below to launch GoogleMaps.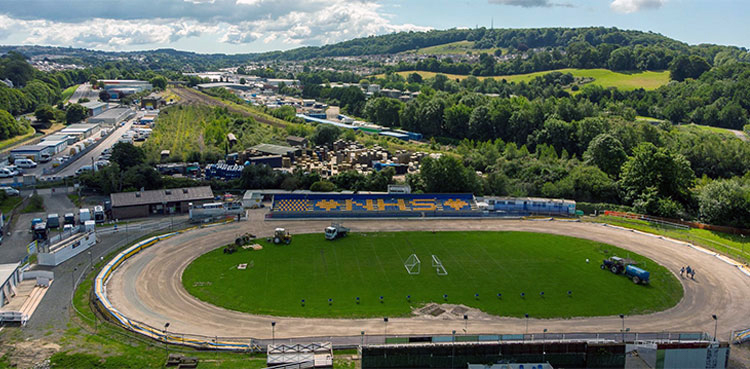 2021 Admission Prices:
Adults : tbc
11-17 Year Olds:  tbc
Under 11: Free
2021 Season Ticket and VIP Club Membership information coming soon.
Race Nights:
Friday – Gates open 6.30pm – Parade 7.3opm
Plymouth Gladiators Speedway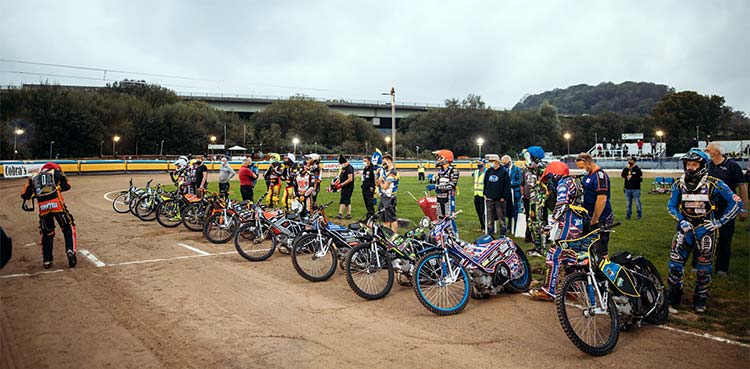 Promoters: Mark Phillips + Mattie Bates
Team Manager: Mattie Bates
Head of Matchday Operations: Stuart Kellie
Clerk of the Course: Rob Doran
Machine Examiners: Richie Bounds / Roger Moore / Nick Matthews / Richie Hemmings
Start Marshals: Alan Clarke / Stuart Kellie
Announcer: Rob Spencer
Presenter: Mike Baxendale
SCB Recorder: Terry Hooke
Child Protection Officers: Viv Bath + Caroline Morrice
Pit Marshall: Margaret Jollands
Track Curator: Mark Phillips
Covid 19 Officer:  Ian Jordan
Commercial Manager:  TBC
Social Media: Gerry Sims – BluMonkey Media
Press Officer:  Andy Riddle
Programme Editor: Helen Charlesworth
Club Historian:  Helen Charlesworth
Club Photographer: Garry Baxter
Programme Layout /Printers: MAVDIGITAL
Join The Gladiators Mailing List
Join The Gladiators Mailing List to receive news, updates, offers and more!