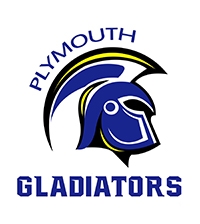 Admission & Contact Details
Our Address:
Plymouth Coliseum,
Coypool Rd,
Plymouth, PL7 4NW
Click on the image below to launch GoogleMaps.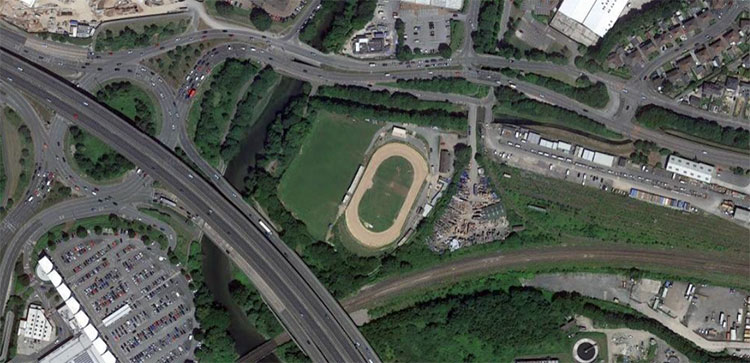 2020 Admission Prices:
Adults £12
11-17 Year Olds:  £6
Under 11: Free
Season Ti

cket and VIP Club Memberships are now available
Plymouth Gladiators Speedway 2020 Season Ticket Pricing:
Adult £150.00*
Concession £125.00**
Children (11 to 16) £60.00***
*Based of 12 meetings £12.00 + Programme + car parking at Stadium, a saving of £54.00
**Based of 12 meetings £10.00 + Programme + car parking at Stadium, a saving of £55.00
*** No free Programme / a saving of £12.00
(based on match Programme at £3.00 and parking at £2.00)
New for 2020: The Gladiators VIP Club
Cost £260.00
A new VIP Club will be launched for 2020 with funds raised assisting with the rebuilding of the new home straight grandstand currently under construction.
To include 2020 season ticket + Personal name on Race suit + 10% track shop discount
Free complimentary tea/coffee in Sponsors lounge + Stadium access from 4.00pm
Payment Options
Payment can be made by Bank Transfer to:
Sort Code 30-97-28 
Account number 38794368
Account Name – P M Phillips
Please quote your Surname as the Payment Reference.
When making the payment please also confirm your Full Name and Address and e-mail/telephone number by contacting Mark by e-mail at markphillips353@yahoo.co.uk  or via the form here
or Payment by Cheque 
Cheque made payable to Plymouth Speedway to be posted to Mark Phillips, Gilmar, Beacon Road, Foxhole, St Austell, PL26 7UQ (please include your full name and address, e-mail and telephone Contact Number with your cheque)
Payment at the Track Shop
You can also purchase your Season Ticket payable by Cheque / Cash by visiting the Track Shop at the Stadium on
Saturday 15th February between 10.30am and 2.30pm
Saturday 22nd February between 10.30am and 2.30pm
Race Nights:
Friday – Gates open 6.30pm – Parade 7.3opm

Please contact us via the e-mails listed or via the form below.
Mark Phillips
Managing Director/Promoter
07766700810
Mattie Bates
Promoter
matthewbates.speedway@outlook.com
Ian Jordan
Commercial Director
07733336448
General Equiries:
For all enquiries, please contact us using the form below.
Join The Gladiators Mailing List
Join The Gladiators Mailing List to receive news, updates, offers and more!