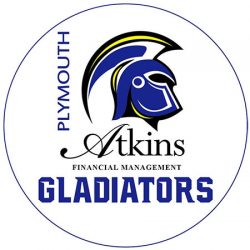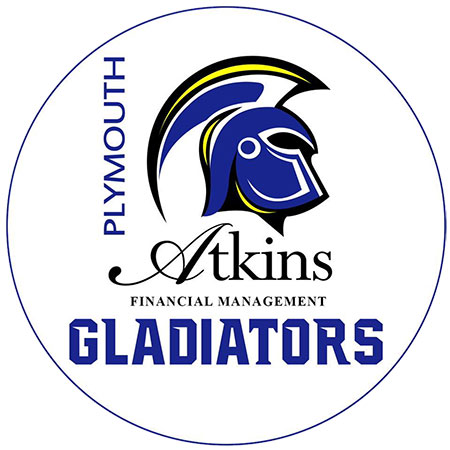 Admission & Contact Details
Race Nights:
Match Day – Tuesday – Parade 6.45pm Tapes Up 7.00pm Prompt
Reserve Match Day – Saturday – Parade 6.45pm Tapes Up 7.00pm Prompt
To launch the online ticket portal, please click on the image below.
A reminder that admittance is strictly by way of a pre-booked ticket only and there will be no pay at the gate facility on the night of the match.
Meetings at The Coliseum will be run following the government guidelines regarding COVID-19 and spectator attendance will be strictly restricted and monitored. Entrance will be via e-Tickets.
Please note that all events will be strictly SEASON TICKET or ADVANCED TICKET BOOKING ONLY, and Face masks MUST BE WORN on entry to the stadium unless otherwise instructed prior to attending any meetings.
2021 Areas
Area 1: NHS Home Straight Stand only: 
Home Straight (defined as the new NHS branded Stand)
Area 2: All Other Areas with the exception of the Disabled Platform: 
Back Straight (defined as either of the 2 Stands on the Back Straight),  Flyover Bend (defined as 3rd/4th Bend grass and temporary Seating Area) + 1st Bend Seating and Terracing
Area 3: Disabled Area 
Disabled Stand (located exit to 2nd Bend – space / carer seat very strictly limited) Maximum allocation 8 wheelchairs / disable badge holder & 1 free carers permitted per disabled person)
When ordering your tickets you will go through the following process:
• Select the number of tickets & area you wish to purchase.
• Complete your details as specified within the process.
• Complete your payment details and order.
• Order will now be complete.
On completion you will receive an email to show what you have ordered. This is your e-ticket for the Season
(No Stadium Collections are currently possible due to COVID 19 restrictions)
Once Booked and Purchased Tickets are NOT Transferable as we have to ensure we have exact details of every Individual attending the Event.
Please click here for Full terms & conditions. Click on the image below to purchase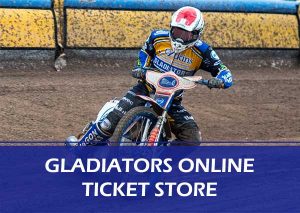 2021 Individual Match Admission
AREA 1 – NHS Stand – £20.00
AREA 2 – All Other Areas – £18.00
DISABLED – £18.00 (with 1 free Carer)
CHILDREN 12-16* – £10.00
Under 12 – FREE * (Proof of Age may be requested)
*Age is deemed to be age on DATE OF PURCHASE of the Ticket
Stadium Car Parking – £2.00
Match Programme – £3.00
Our Address
Plymouth Coliseum,
Coypool Rd,
Plymouth, PL7 4NW
Click on the image below to launch GoogleMaps.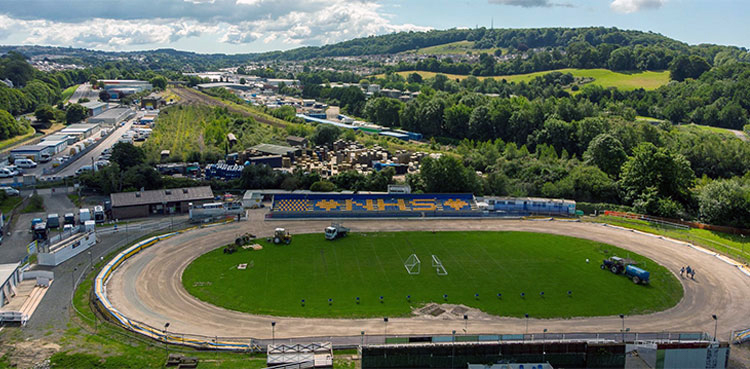 Plymouth Gladiators Speedway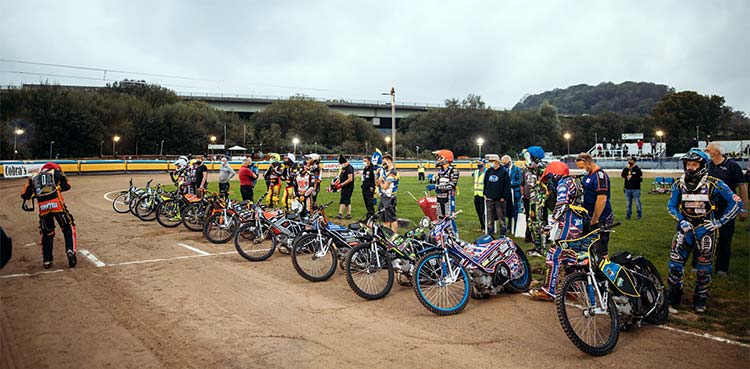 Promoters: Mark Phillips + Mattie Bates
Team Manager: Mattie Bates
Head of Matchday Operations: Stuart Kellie
Clerk of the Course: Rob Doran
Machine Examiners: Richie Bounds / Roger Moore / Nick Matthews / Richie Hemmings
Start Marshals: Alan Clarke / Stuart Kellie
Announcer: Rob Spencer
Presenter: Mike Baxendale
SCB Recorder: Terry Hooke
Child Protection Officers: Viv Bath + Caroline Morrice
Pit Marshall: Margaret Jollands
Track Curator: Mark Phillips
Social Media: Gerry Sims – BluMonkey Media
Press Officer:  Andy Riddle
Programme Editor: Helen Charlesworth
Club Historian:  Helen Charlesworth
Club Photographer: Garry Baxter
Programme Layout /Printers: MAVDIGITAL
Join The Gladiators Mailing List
Join The Gladiators Mailing List to receive news, updates, offers and more!