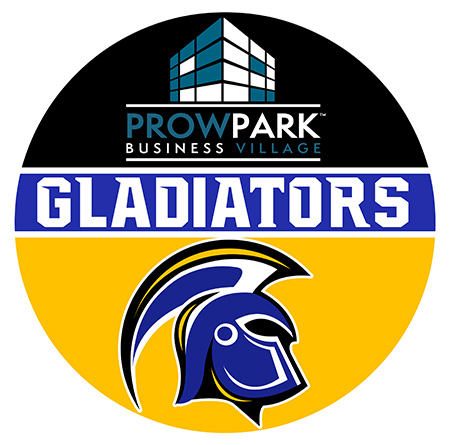 All about Speedway
With a top speed of around 80mph, speedway bikes have no brakes, just one fixed gear, a clutch and 500cc engines which run on methanol fuel. In power to weight ratio, a speedway bike can accelerate from 0-60 mph, faster than a Formula 1 car.
There are three speedway leagues in the UK, The Premiership, The Championship and the National Development League. The Plymouth Gladiators race in the Championship on Tuesday nights at The Colisuem.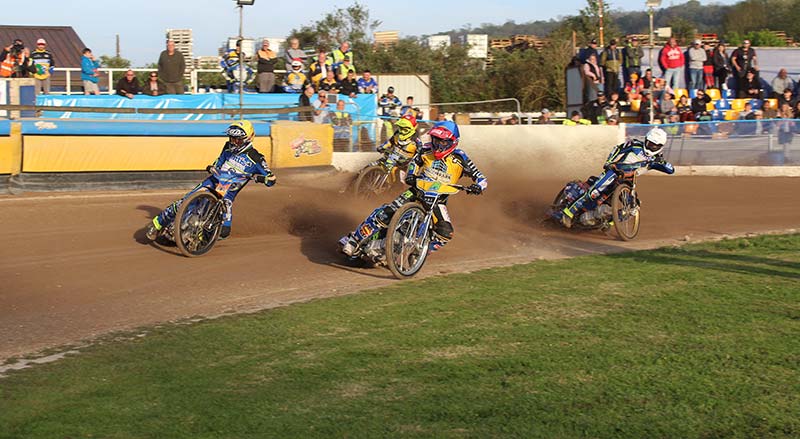 Speedway tracks are oval and vary across the country. They are covered with shale, a surface which allows riders to power slide around the corners in spectacular fashion.
Typical Speedway league racing is run between two teams over 15 heats (races) which each consist of four laps.
Each team has 7 riders with 2 riders from each team taking part in each heat with a simple objective – to beat the opposition and get to the chequered flag first!
If a rider wins a race he earns his team 3 points, 2 points for second and 1 point for third.
The Gladiators riders are identified by red and blue helmet colours and the away team by White and Yellow helmet colours.