Plymouth Gladiators are delighted to welcome Ben Barker back to The Coliseum for a third spell as a Plymouth rider for the 2022 season and complete their line up.
The Cornish born star has had previous spells with Plymouth in 2013 and 2015 and also enjoyed seasons with Trelawney and Exeter earlier in his career, and will be a popular addition with fans across the South West who love his all action style.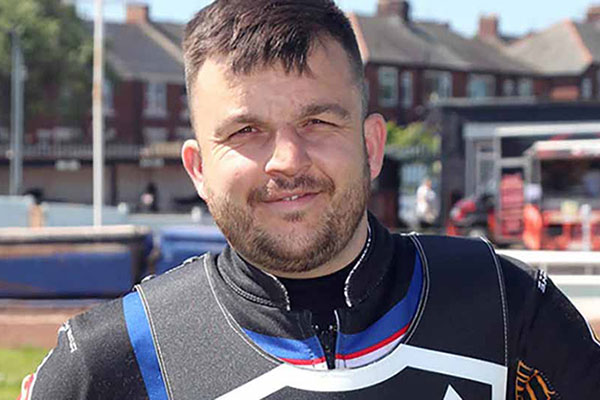 Barker will start in the number 4 berth giving the team an incredibly strong looking top 4 alongside Hans Andersen, Michael Palm Toft and Edward Kennett, and the Cornishman has proven time and time again, his expertise around the Plymouth track, most recently scoring 18 points and a bonus for Newcastle in the final League Meeting of the 2021 season at the end of August.
Club Director and Promoter Mark Phillips said 'To win the League and the KO Cup you have to be incredibly strong at home and have a team that can be competitive and pick up wins and bonus points away.
We believe that our septet ticks all the right boxes of experience and youth with scope to improve their averages in some cases and to more than consolidate in others.
With Ben and Edward being probably the best two riders in the UK on our home track and with Hans and Michael both world class internationals in tandem, it will be great to see them help and mentor Alfie, Dan and Henry to progress.
I'm delighted with our magnificent 7 and can't wait to start the 2022 season'.
The Club will be announcing some exciting Sponsorship deals and opportunities in the coming weeks and anticipate putting season tickets ON SALE from the 8th of December.
Main image credit: George Mutch