Plymouth Gladiators Speedway będzie gospodarzem kolejnego meczu
żużlowego już we wtorek 22 września. Na terenie stadionu będzie dostępna
autentyczna POLSKA PIECZONA KIEŁBASA!

Grill zapewnia nasz dobry przyjaciel i kibic żużlowy Grzegorz Starzec.

Speedway Plymouth Gladiators zmierzą się z Team GB Young Team, w której to zawodnikiem jest największy brytyjski talent do lat 21.

Ze względu na ograniczenia Covid-19, na spotkanie to, bilety można
zakupić tylko ONLINE pod tym linkiem:
Chcielibyśmy zobaczyć na stadionie jak najwięcej naszych polskich
przyjaciół!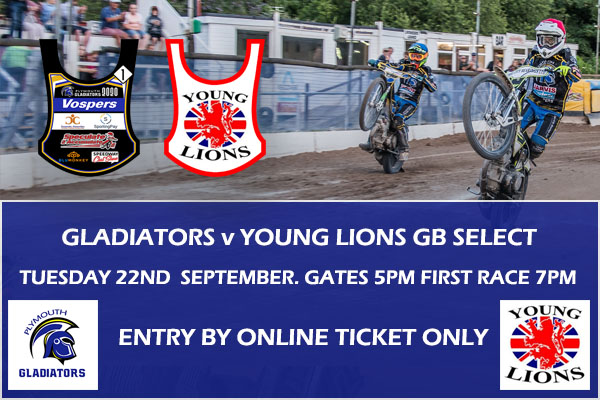 Plymouth Speedway will host another authentic POLISH BBQ at their next Home Meeting on Tuesday 22nd September.
The BBQ is provided by our good friend and Speedway supporter Gregorsz Starzec.
The Speedway will see the Plymouth Gladiators take on a team including the best of British Under 21 Talent – Team GB Young Lions
Because of Covid 19 Restrictions the Match is TICKET ONLY via Online ticketing.
We'd love to see as many of our Polish Friends there as possible. Tickets can be purchased here.