Ticketing arrangements for the Gladiators' 2021 home matches have now been finalised as below, with Season Tickets now available to purchase. Individual match tickets will go on sale on March 31st.
With the return of Championship speedway and the stellar line-up that has been assembled, demand for tickets is expected to be high for every fixture, with the first home league match being on 18th May against Glasgow Tigers.
Meetings at The Coliseum will be run following the government guidelines regarding COVID-19 and spectator attendance will be strictly restricted and monitored. Entrance will be via e-Tickets.
Please note that all events will be strictly SEASON TICKET or ADVANCED TICKET BOOKING ONLY, and Face masks MUST BE WORN on entry to the stadium unless otherwise instructed prior to attending any meetings.
Please also refer to the Terms and Conditions which contain important information in line with Covid-19 guidelines.
2021 SEASON TICKET PRICING
Based on 12 Matches – 11 Championship and 1 KOC (Any other fixtures will be via Match Tickets)
Area 1: NHS Home Straight Stand only: £215.00
Home Straight (defined as the new NHS branded Stand)
Area 2: All Other Areas with the exception of the Disabled Platform: £195.00
Back Straight (defined as either of the 2 Stands on the Back Straight), Flyover Bend (defined as 3rd/4th Bend grass and temporary Seating Area) + 1st Bend Seating and Terracing
Area 3: Disabled Area £195.00
Disabled Stand (located exit to 2nd Bend – space / carer seat very strictly limited) Maximum allocation 8 wheelchairs / disable badge holder & 1 free carer permitted per disabled person)
CHILDREN 12 – 16: £100.00*
Includes access to relevant Area 1 or 2 with paying Adult.
Under 12 – FREE*
(Children Under 12 MUST BE REGISTERED as a SEASON TICKET Holder and Proof of Age will be requested subsequent to application.
*Age is deemed to be age on DATE OF PURCHASE of the Ticket
When ordering your tickets you will go through the following process:
• Select the number of tickets & area you wish to purchase.
• Complete your details as specified within the process.
• Complete your payment details and order.
• Order will now be complete.
On completion you will receive an email to show what you have ordered. This is your e-ticket and will be your season pass.
(No Stadium Collections are currently possible due to COVID 19 restrictions)
Once Booked and Purchased Tickets are NOT Transferable as we have to ensure we have exact details of every Individual attending the Event. Please click here for Full terms & conditions. Click on the image below to purchase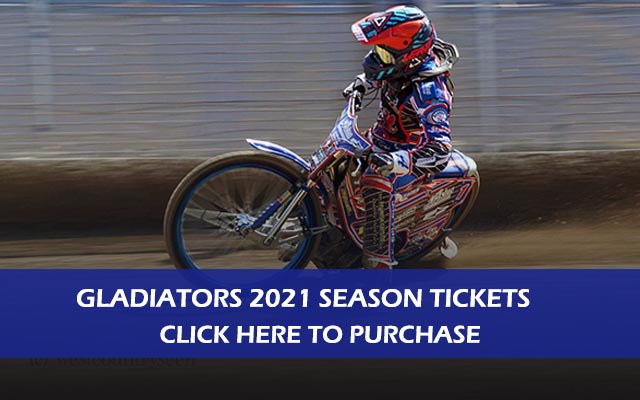 2021 Match Pricing
We have been advised that DCMS (Department of Media Culture and Sport) are due to make an announcement on Monday 29th March regarding Stadia and Limits/Restrictions. It is therefore best to wait for that so that we know how many Match Tickets can be made available for the first 2 Fixtures on Tuesday 18th and Tuesday 25th May. The expectation is that the news on Monday 29th March will be positive and may enable us to offer increased numbers in the initial tranche.
The expectation is that the news on Monday 29th March will be positive and may enable us to offer increased numbers in the initial tranche. (Match Tickets will therefore be available from Wednesday 31st March on a first come first served basis)
AREA 1 – NHS Stand – £20.00
AREA 2 – All Other Areas – £18.00
DISABLED – £18.00 (with 1 free Carer)
CHILDREN 12-16* – £10.00
Under 12 – FREE * (Proof of Age may be requested)
*Age is deemed to be age on DATE OF PURCHASE of the Ticket
Stadium Car Parking – £2.00
Match Programme – £3.00