The Plymouth Westcolour Gladiators are delighted to announce the signings of Ben Morley and Harry McGurk to their Championship Team.
Ben Morley comes in on an interim basis to replace the injured Dan Gilkes, having made a big impact as a guest in the previous two Home fixtures following Dan's unfortunate accident at Scunthorpe on the 29th April.
Ben; who has previously ridden for Rye House, Redcar, Lakeside, Eastbourne and Kent has scored 9 points in each fixture and will offer significant experience and points scoring potential until the full extent of Dan's injuries are known and he is fit and able to return to the saddle.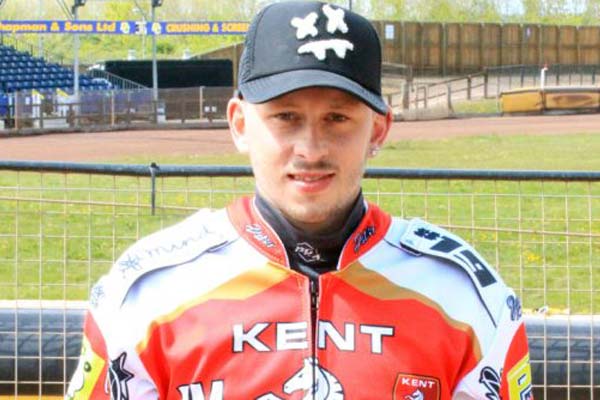 Harry will be making his debut in a Championship level team, but has impressed many from his early Youth career through to some increasingly mature NDL performances for the Belle vue Colts. At 18 years of age the Club consider him to be an excellent addition to the side and the best available NDL level rider currently unattached to a Championship Club.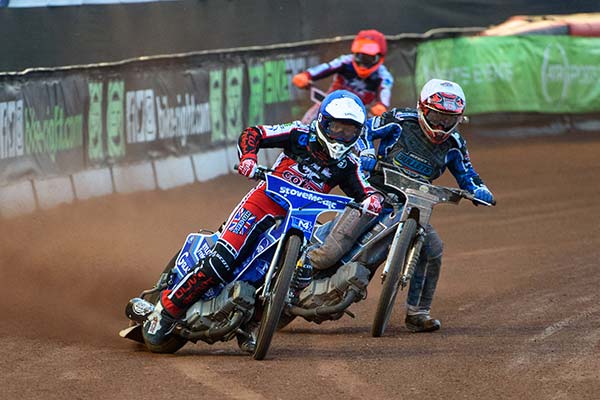 Harry will be a direct full time Championship level replacement in the Westcolour Gladiators side for Henry Atkins, who has informed the Club of his intention to seek opportunities elsewhere in the sport and everyone at Plymouth wishes Henry and his father MIke the very best of luck for the future and thank them for their great efforts in the past few years
Club Promoter Mark Phillips said
"We are waiting to get more news of Edward Kennetts injury in the next 10-14 days and will continue to use a Guest facility whilst it is available. We are continuing to search the UK, Europe and the Globe for a suitable replacement who would have the necessary Visa clearance as following Brexit it is now taking a lot longer to process paperwork with the Home Office.
We await further news and updates about Dan's progress; but he has significant injuries and it is most important that he heals and recovers in his own time with no pressure to return until he is 100% both physically and mentally. We hope that Dan will be back as soon as he can be and enjoy a long career with the Westcolour Gladiators Team.
With Dan and Henry not currently available we thought it wise to source the best possible replacements for the Team. Ben has come in and done an outstanding job in two Home matches and with his experience from the past at several Championship Clubs he will be going to almost every away fixture with vital experience of those tracks. He has earnt his chance and we are delighted to welcome him onboard.
Harry was most impressive at NDL level at Plymouth on a couple of occasions and he is very highly thought of at Belle Vue and by a number of other contacts that I have spoken to. We'd like to thank Mark Lemon and everyone at Belle Vue for their cooperation. Harry is the best available in his age group and at this stage of his development in the NDL, and we will do all we can to help and support this exciting step up for him..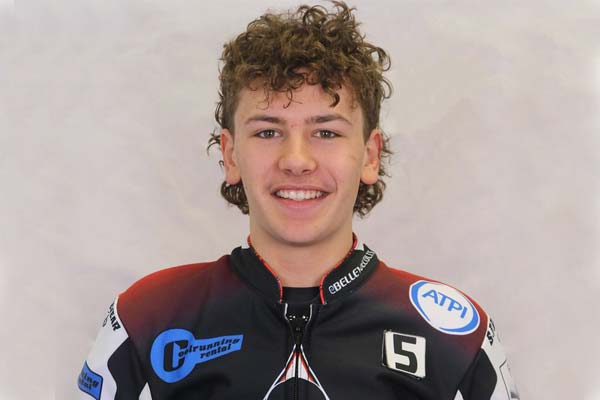 Ben and Harry will continue to ride for their current NDL Clubs, Harry for his parent club the Belle Vue Colts and Ben for the Kent Royals and this opportunity of added track time can only help with their confidence and form.
We are currently assessing the impact of losing Dan and Henry at NDL level; and will be making some announcements about the NDL SWTR Centurions Team in due course although we will be able to use the Guest facility for Dan and have scope to pick all of the best available NDL riders whilst Dan is out injured.
Image credit: Jon Sproad & Ian Charles.