Plymouth Gladiators are delighted to announce that the club has secured a team sponsor for 2021 in the form of Atkins Financial Management, the financial advice business owned and run by Mike Atkins, father of Gladiators rider, Henry. The team will therefore be known as the 'Plymouth Atkins Financial Management Gladiators'.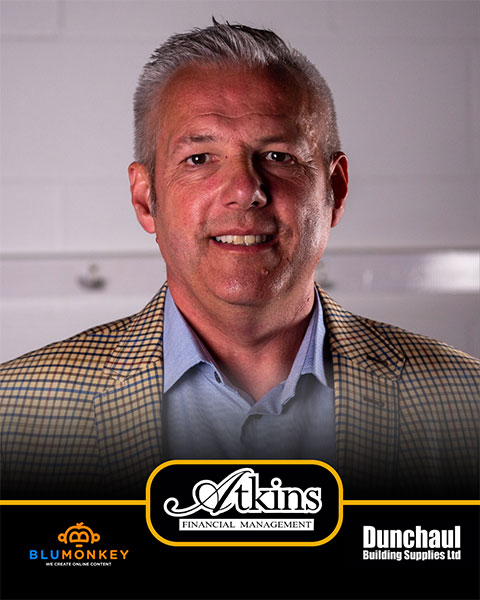 The deal follows on from an initiative launched in October 2020 when the club launched a new financial support concept as an additional income stream to the club with Atkins Financial Management.
Plymouth Speedway have agreed an Introducer Agreement with Atkins Financial Management. This will mean that those fans, friends and followers of the club, who have a financial review with Mike and accept any subsequent recommendations, will also have the reassurance of ongoing financial advice. This, in turn, will provide a monetary benefit to Plymouth Speedway, which will enable the club to continue to grow.
Gladiators' promoter, Mark Phillips stated "The additional income stream to the club from this support package will enable Plymouth Speedway to further enhance the stadium and attract top riders to the team alongside other improvements made year on year. Speedway clubs need to be working with other businesses and professionals to enhance the experience for its fans".
Mike has 29 years' experience in the financial services industry and can provide financial advice in all areas including Pensions and Investments, Personal and Business Protection and Mortgages.
If you have a financial need or would like a review of your existing finances, please contact Mike and his team on 01392 499929.
Image credit: Blumonkey Media