Plymouth Speedway and Mike Atkins, the driving force behind the "Do They Know It's Christmas Charity Lip Sync Video" are delighted to announce that a sum of £500 has been raised and will be split between the chosen Charities CLIC SARGENT and The BEN FUND, who will receive £250.00 each very shortly.
We would like to thank everyone who made a personal Donation and the sum raised from that was £297.55.
This has been augmented by donations from Atkins Financial Management of £100.00, Plymouth Speedway of £50.00 and SP2A Speedway of £52.45, to round the figure up to £500.00
THANK YOU all for your wonderful Support.
Kind Regards
Mike Atkins
Plymouth Gladiators Speedway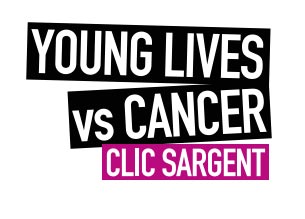 To learn more about CLIC SARGENT please click here.

To learn more about the SRBF please click here