Plymouth Atkins Financial Management Gladiators have made a change to their line up with 28-year-old Australian, Zane Keleher coming into the side to replace French rider, Steven Goret.
Keleher has been released by Poole Pirates and promoter, Mark Phillips moved quickly to bring the Australian rider into the team. Keleher notched up his first race win in British speedway at Plymouth in Poole's recent Knock Out Cup win at the Coliseum and has shown promise in his first season in the UK.
Goret has struggled to score points since the beginning of the season and the club has thanked him for his efforts and wish him the best for his future career.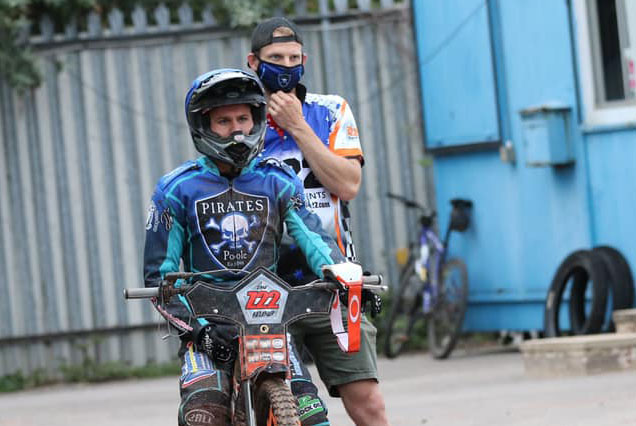 With no meeting at the Coliseum next Tuesday (6th July), Plymouth fans will see Keleher make his home debut, ironically against Poole Pirates in a Championship fixture, on July 13th with on-line tickets available for this meeting via the online ticket store here.